About Us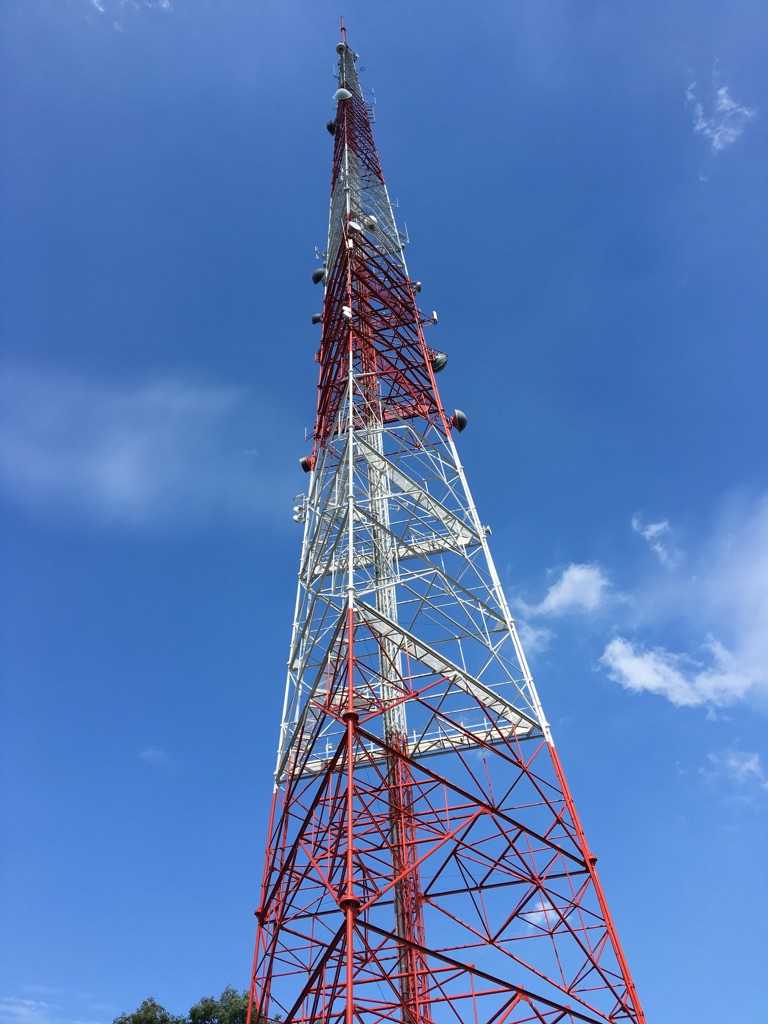 WMBC-TV is an independent full-power commercial TV station licensed to Newton, NJ. Our programming is available over-the-air, on cable TV, Fios and satellite throughout the New Jersey – New York metropolitan area. WMBC-TV's 24-hour program schedule features a lively and informative program mix for viewers of all ages.
WMBC News, a daily production of WMBC-TV, features local news and community events in and around the Sussex County, NJ region. During primetime hours we air foreign language news and information, as well as an array of international programs. WMBC-TV's schedule also features a lineup of Children's programming that is fun as well as educational and informative.
WMBC-TV is wholly owned by Mountain Broadcasting Corporation. Mountain Broadcasting Corporation was incorporated in 1985. Its Chairman, Rev. Sun Young Joo, founded Hanguk Christian Broadcasting, Inc., a non-profit organization that produced programming for TV and cable viewers in New York, Northern New Jersey, and Los Angeles.
On March 29, 1991, the FCC awarded Mountain Broadcasting a construction permit for a new television station in New Jersey, with the call letters:WMBC-TV.
On April 26, 1993, WMBC-TV signed on the air.
On July 2006, WMBC started broadcasting in digital television on Channel 63.1.
WMBC-TV HD and Digital Channels reaches more than 6.8 million TV households in the Tri-State area including 6.5 million TV households on Cable, Satellite and Fios.
WMBC-TV broadcasts from a tower in the Montclair, NJ vicinity and now with a second antenna from the Empire State Building with headquarters and main studios located in West Caldwell, NJ. Our programming emphasizes a family-oriented format to provide viewers of all ages non-violent, enriching, entertaining, and educational programs.