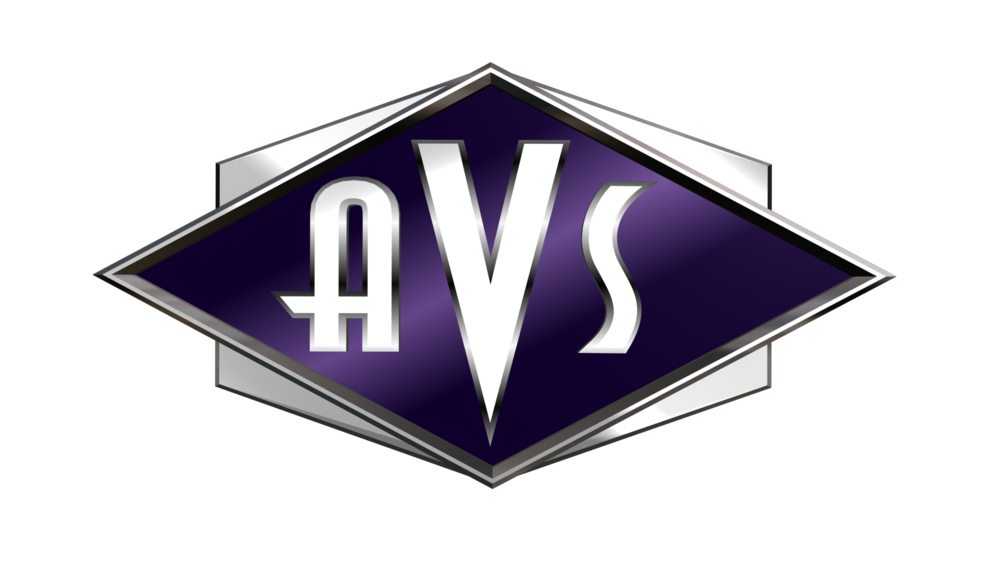 AVS - Asian Variety Show is a weekly capsule that encompasses the best of Bollywood
and beyond.
Established in North America in 1987, AVS TV Network has been leading the way in providing top quality entertainment to millions of viewers hungry for Bollywood entertainment.
Each episode is produced in English so people from around the world can enjoy what the South Asian community has come to love.
Each episode is packed with the best South Asian entertainment available anywhere.
Viewers are transported into the glamorous world of Bollywood through our uniquely packaged program. Internationally recognized hosts, state of the art graphics and top notch presentation is what you can expect week after week.
Saturday 10:00am